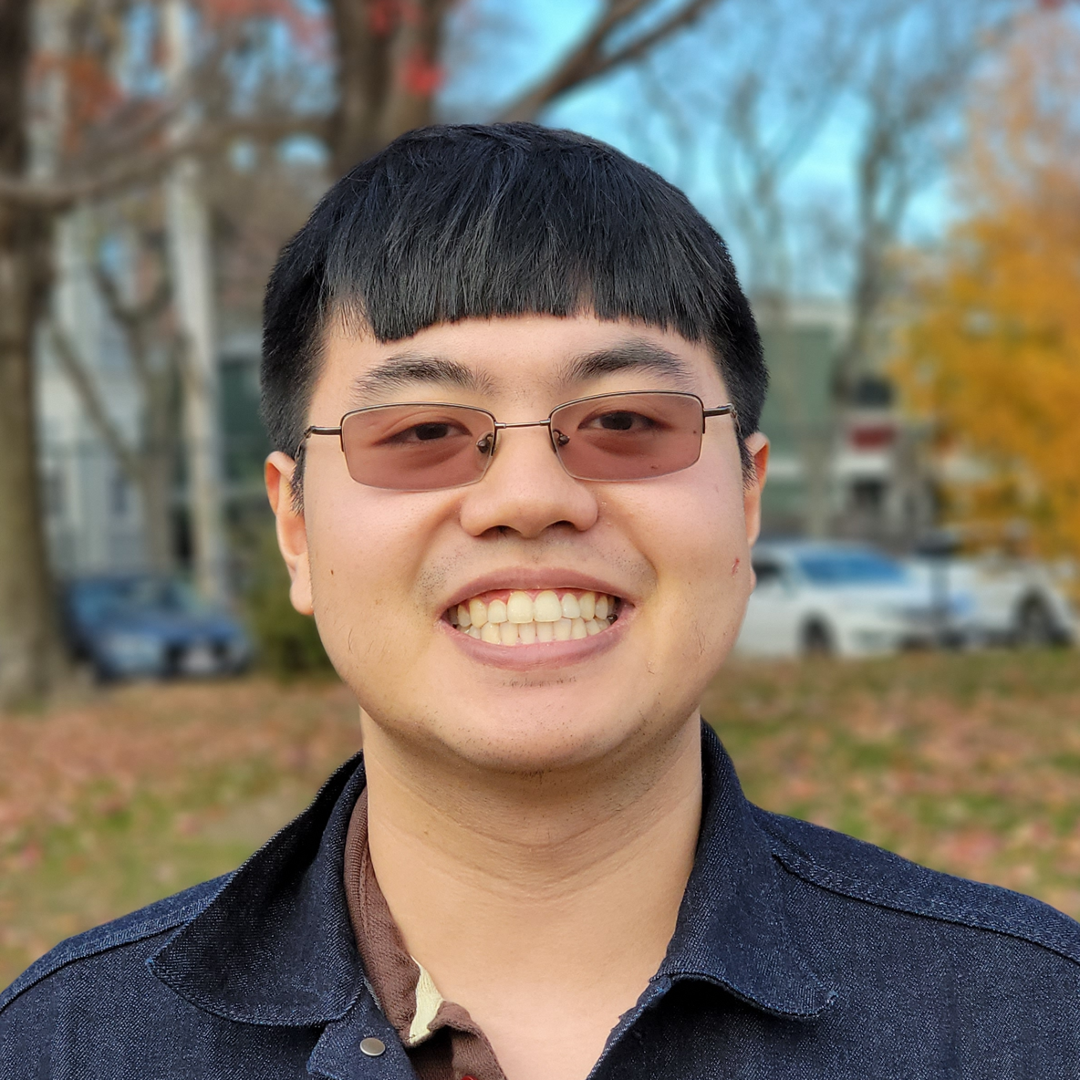 Yilun Du
Email: yilundu [at] mit [dot] edu
Twitter: https://twitter.com/du_yilun
Github: https://github.com/yilundu
I am a third-year PhD student at MIT EECS, advised by Prof. Leslie Kaelbling, Prof. Tomas Lozano-Perez and Prof. Josh Tenenbaum. I am interested in building robotics agents which may perceive and understand the world as humans do, and are able to construct world representations that enable long horizon robotic task planning and manipulation in partially observable environments. I am also interested in constructing modular systems which may be incrementally learned and composed to enable robust test time generalization. My research is driven by the goal of constructing intelligent autonomous household robotics - robots which can incrementally learn and accomplish common tasks, such as finding an object or cooking some food, tasks that are trivial for humans, but remain impossible for current AI systems. Previously, I obtained my bachelor's degree from MIT, worked at OpenAI and FAIR, and got a gold medal at the International Biology Olympiad.
News
Research Highlights
Perception and Scene Understanding: learning flexible representations of the world (both at the individual object level and scene level) that enable effective downstream mobile robotic manipulation.
Generative Modeling: modeling the underlying state of the world in a composable, modular and flexible manner, as well as different applications of resultant models.
Interactive Learning: learning to build intelligent agents which may interact in the world around them.