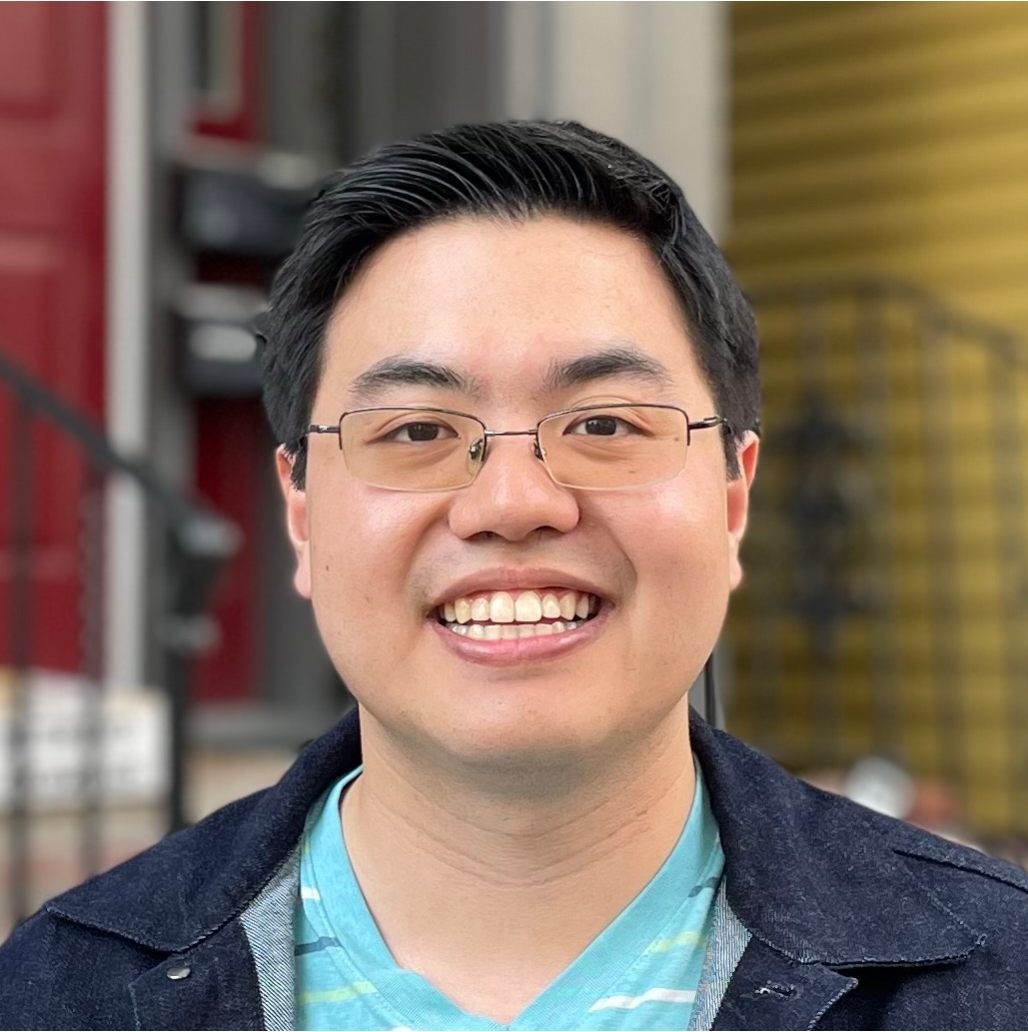 Yilun Du
Email: yilundu [at] mit [dot] edu
Twitter: https://twitter.com/du_yilun
Github: https://github.com/yilundu
I am a third-year PhD student at MIT EECS, advised by Prof. Leslie Kaelbling, Prof. Tomas Lozano-Perez and Prof. Joshua B. Tenenbaum. Previously, I obtained my bachelor's degree from MIT, worked at OpenAI and FAIR, and got a gold medal at the International Biology Olympiad.
I am interested in constructing machine learning tools that enable the development of autonomous embodied agents. As the world is always changing, models must be adapt to out-of-distribution examples at test time and incrementally learn from new experiences. Towards these challenges, my recent research uses the tools of iterative energy-based optimization as a mean to adapt to out-of-distribution samples and a way to construct composable systems which can combinatorially generalize and incrementally learn. Second, models should be able to infer and discover structure across a different modalities such as vision, text, sound and touch, such as the underlying three-dimensional geometry of the world. I am interested in leveraging neural fields as a generic way to discover such rich structure in the world. Finally I'm interested in broader applications of these tools to other domains such as computational biology.
News
Research Highlights
Compositionality: constructing modular / composable models which enable combinatorical generalization, incremental learning, and controllability.
Perception and Scene Understanding: inferring structured representations of the world for downstream embodied tasks.
Generative Modeling: constructing models of the world's structure.
Interactive Learning: building intelligent agents which may interact in the surrounding world.