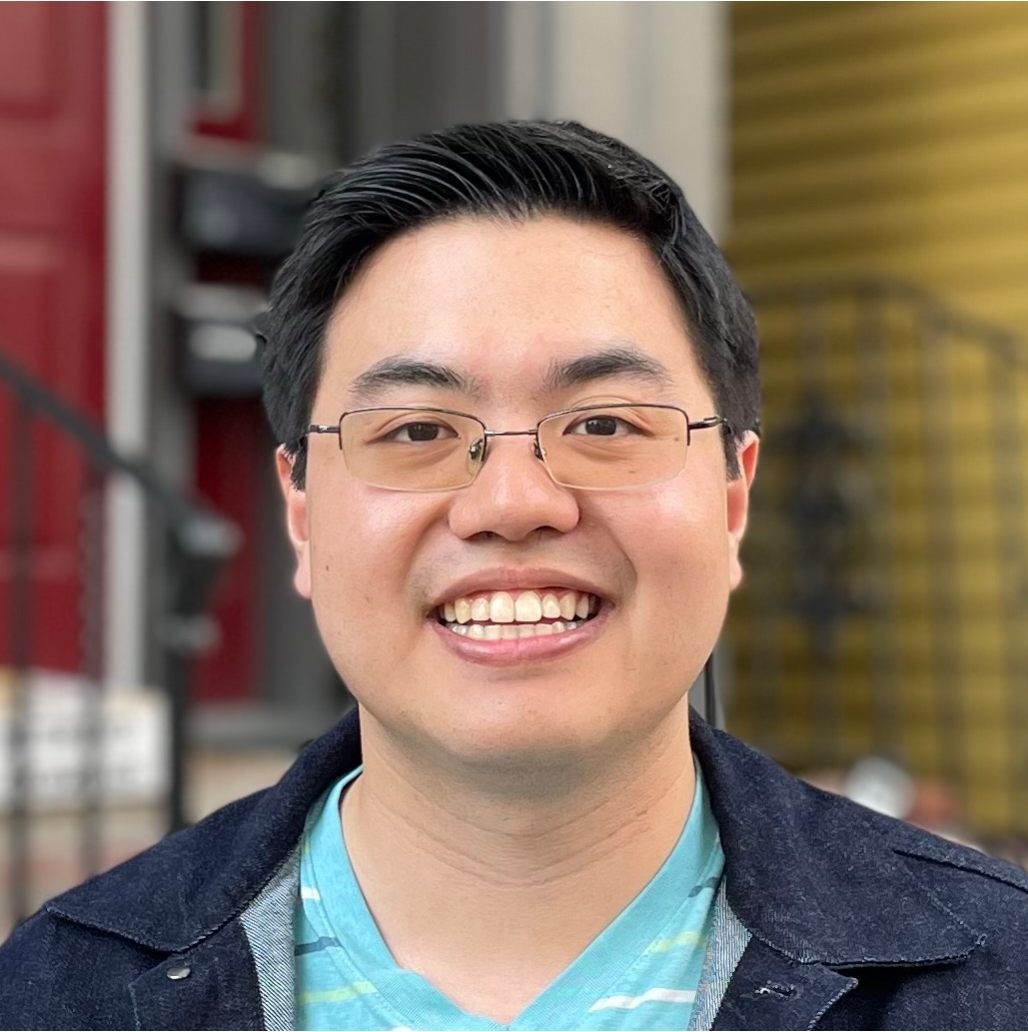 I am a final year PhD student at MIT EECS, advised by Prof. Leslie Kaelbling, Prof. Tomas Lozano-Perez and Prof. Joshua B. Tenenbaum. Previously, I obtained my bachelor's degree from MIT, was a research fellow at OpenAI, an intern and visiting researcher at FAIR and Google Deepmind, and got a gold medal at the International Biology Olympiad. My research focuses on generative models, decision making, robot learning, 3D vision, embodied agents, and the applications of such tools to scientific domains.
My research is driven by the goal of developing general purpose AI agents that interact in the physical world. My research has primarily focused on the use of generative AI as an approach towards this goal. A major challenge in applying generative AI in this setting is the lack of available decision-making data and the necessity to generalize well to previously unseen situations. My work addresses this by constructing composable generative models using the idea of learning energy landscapes as a means to generalize beyond the narrow amount of data that is available. Such composable models enable compositional visual generation and compositional scene understanding. My work has further focused on how such compositional models can enable the synthesis of new trajectories in trajectory planning, enabling flexible adaptation to novel goals and rewards across both synthesized videos and on real robotic settings. Finally, an energy optimization perspective on prediction enables us to combine the strengths of large pre-trained models together at prediction time, enabling both hierarchical planning and multimodal perception. More broadly, I am interested in constructing a decentralized generative architecture for decision-making, consisting of a society of different multimodal models, each with separate responsibilities such as 3D perception, memory, and auditory understanding, which jointly cooperate to make decisions in an environment. I am also interested in additional techniques to improve generative models such as reinforcement learning training as well as broader applications of my research in domains in science such as computational biology.
News
Research Highlights
Generative Modeling: constructing generative models of the world.
Perception and Scene Understanding: inferring the 3D / visual structure of the world.
Interactive Learning: building agents which may interact in the world.