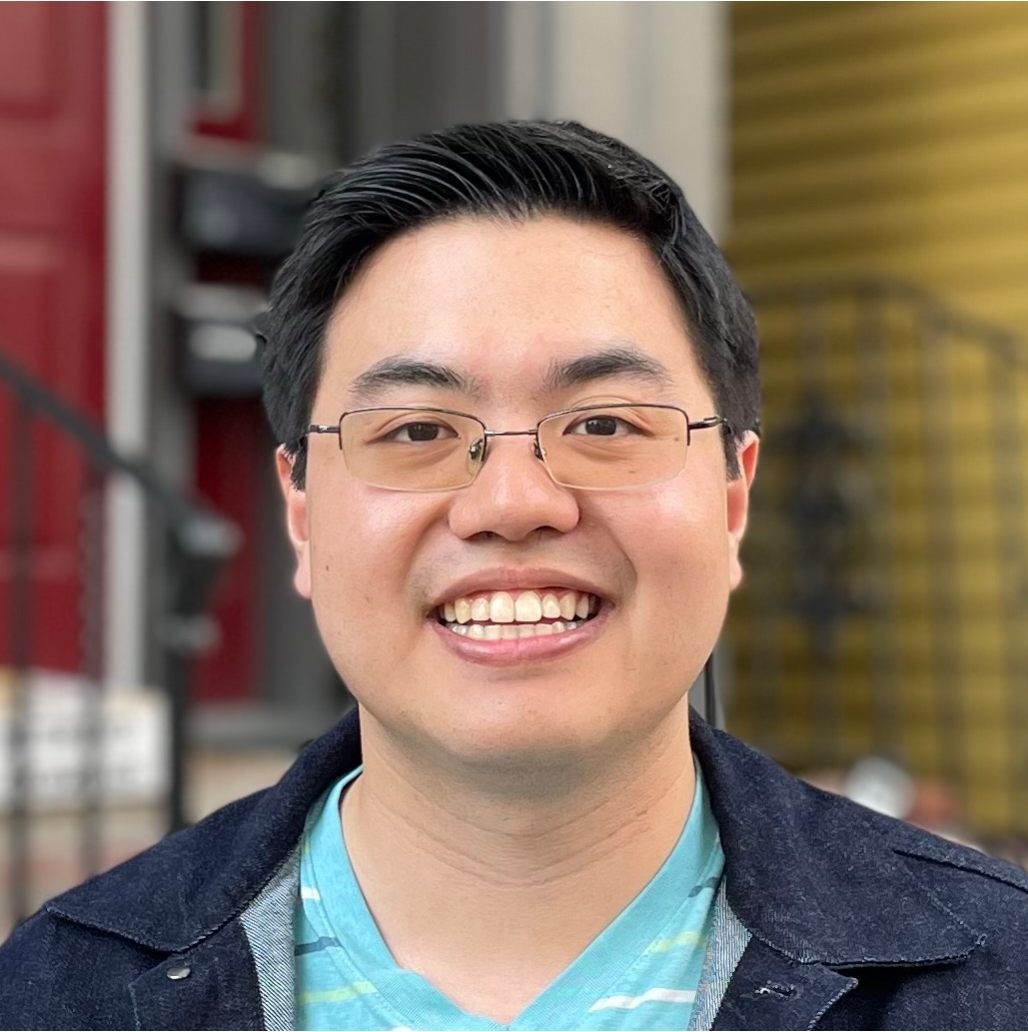 Yilun Du
Email: yilundu [at] mit [dot] edu
Twitter: https://twitter.com/du_yilun
Github: https://github.com/yilundu
I am a fourth-year PhD student at MIT EECS, advised by Prof. Leslie Kaelbling, Prof. Tomas Lozano-Perez and Prof. Joshua B. Tenenbaum. Previously, I obtained my bachelor's degree from MIT, was a research fellow at OpenAI, an intern at Deepmind and FAIR, and got a gold medal at the International Biology Olympiad.
My research interests lie in developing machine learning tools to create autonomous embodied agents. Two major challenges presented in the embodied setting include: high uncertainty and the rich combinatorial nature of the world. To tackle these issues, I utilize energy-based models to model underlying probability distributions in this setting and to construct composable models that can flexibly adapted to new experience. I am also interested in using the iterative energy optimization procedure as an adjustable computational budget and as a means to combine existing large pretrained models. Embodied learning is multimodal, and I use neural fields as a tool to capture structure across modalities such as vision, text, sound, and touch. Finally I'm interested in broader applications of these tools to other domains such as computational biology.
News
I gave a recent talk at Nuro summarizing some of my recent works recorded here.
We are organizing a workshop on large pretrained models for decision making at NeurIPS 2022.
Check out a list of our work on energy-based models!
If you are looking for research experience, feel free to reach out -- we have several projects actively looking for additional collaborators.
Research Highlights
Generative Modeling: constructing generative models of the world's structure which may be combined and adapted.
Perception and Scene Understanding: inferring structured representations of the world for downstream embodied tasks.
Interactive Learning: building intelligent agents which may interact in the surrounding world.